New Zealand Part 2 - North Island
Our exploration of NZ's North Island continued as we headed north toward the Bay of Islands and Opua. We rented a car and an Airbnb right on the harbor. Opua is where we will all gather to check out with customs when we leave NZ. The Marina seems great (laundry!), and the provisioning looks good, so it is a convenient place to depart from.

As the weather warms up and the holidays approach it is vacation time for the Kiwis. Very busy and crowded. It doesn't really feel like Christmas here for us; no sweaters, mittens, hats, few wreaths and decorations. Overall the Kiwis do not seem terribly religious, and the season is more about summer holidays. One thing that does bring Christmas to mind is the abundant Kiwi Christmas tree, the iconic Pohutukawa. These trees feature beautiful dark green leaves, white blossoms and red thistles.

We drove around the area checking out the dramatic coast line, in search of a hike. So many gorgeous bays and anchorages, we look forward to cruising here before we leave NZ. The hike we chose, as it was the only one we could find, began with tramping through private pastures. The path we followed was carefully fenced so hikers don't disturb the crops or animals. I definitely prefer this to not being given any access at all. We came to one of the most gorgeous bays we've seen yet – Wangamumu. It is the site of an old whaling station and will definitely be a stop when we sail this way.

Another stop brought us to Russell and the oldest pub in New Zealand, the Duke of Marlborough. Not a lot going on, but the summer season hasn't fully kicked in.
 
Upon return to Auckland Altair was reunited with fellow Oyster yachts Safiya and Vela. We decided to further explore Waheke Island. More winery tours, truth be told. We wound up in Oneroa Bay. There were a few other boats there. It can be a rough anchorage, and it is difficult to get ashore by dinghy. Wet landing!
We went to town for a nice dinner at Vino Vino and decided to do our own winery tour via bikes the next day. Wine + Bikes. I know, it sounds like a bad idea. Then someone had the brilliant idea to rent electric bikes. Disaster, perhaps. Riding a bike on the wrong side of the road is just as bad as driving, plus figuring out the electric part. Luckily, my bike fell apart not long into the journey.
Total destruction, no way to repair it on the road. Ken and I were carted back to town with the bikes by a kind soul with a van. Apparently we missed a great time and a lot of wine, but we had a nice lunch and went for a hike that provided views of Altair, Safiya and Vela in the bay.
Safiya headed back to their marina to prepare to return to the UK for the holidays. Altair and Vela continued on harbor hopping and hiking. Stops included Whanganui Island and Woolshed Bay and Squadron Bay in the Te Kouma Harbor on the Coromandel Coast of the North Island.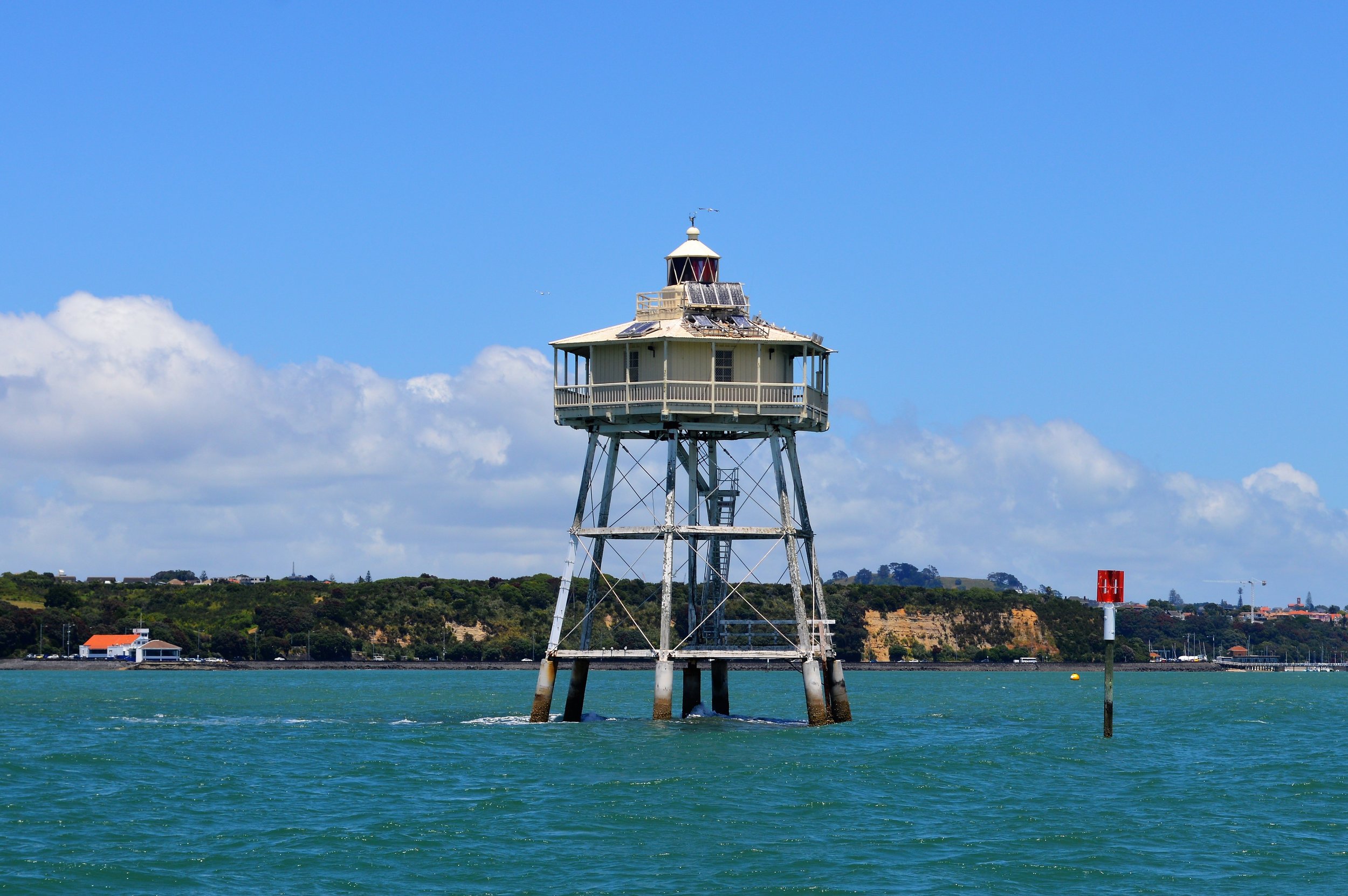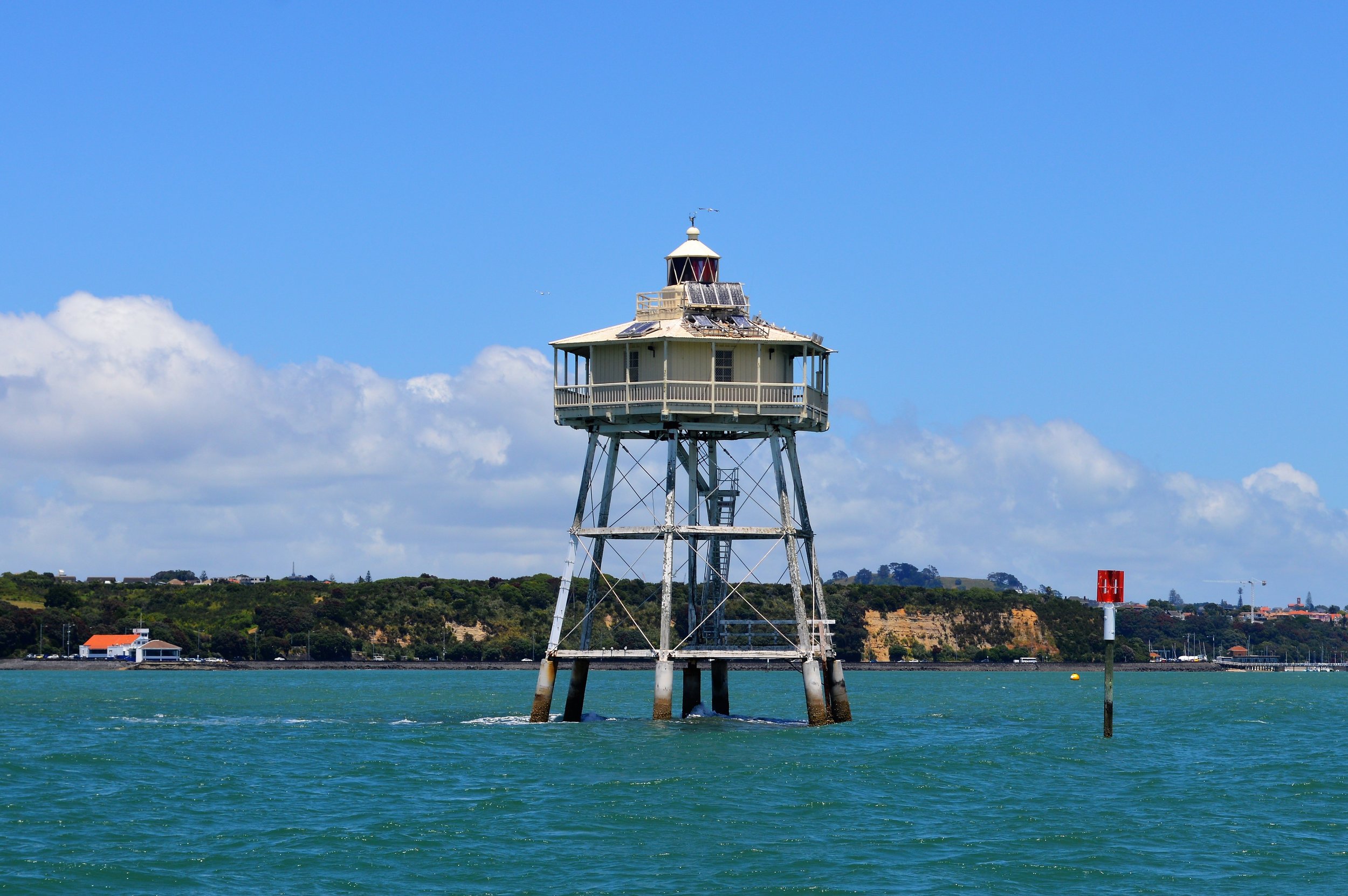 Altair headed to Half Moon Bay Marina where she'll spend the holidays and enjoy all the spa treatments she deserves. Ken and I head home, crossing the date line and repeating December 15th, to Alta for Christmas with our favorite crew!